February 17th, 2021 Posted in
climate changge
,
Committees
,
Front Page News
,
Green Infrastructure
,
Permits Comments and locations
,
Resiliency and Sustainability
,
sustainable parks
,
Water Committee
NYC offered a zoning amendment to help the low lying areas of the city recover from Superstorm Sandy. It included changes that will harden the waterfront. They provided an Environmental Review because of potential impacts. BCEQ comments the the Draft Environmental Impact Statement that offer other alternative reviews and actions.
HERE is our statement.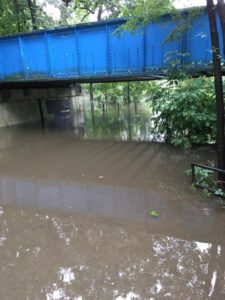 Related Posts: