February 27th, 2021 Posted in
Bronx Parks Speak Up Learn Up
,
Committees
,
Front Page News
,
Parks Committee
,
Water Committee
Many of us are thankful that we had a successful virtual Speak Up 27, and now we can now rest.  Thank you for attending.  Thank you for all the great questions and comments.  We were overwhelmed.  Thank you to the planning committee.
Here are some highlights (although the full session will be up later in the week).
Our Story Board for the Platform for Parks in a Pandemic
Look for three dots to make it auto play.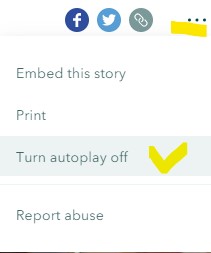 This is a video of the Borough President Candidate Forum.  
The full video is on our Facebook Page here
Related Posts: