October 14th, 2023 Posted in
Communications Work
,
Front Page News
,
Green Infrastructure
,
Parks Committee
,
Permits Comments and locations
,
Project Green
,
Resiliency and Sustainability
,
Tibbetts Brook Daylighting
,
Water Committee
BCEQ's Statement to the Joint Committees on Environmental Protection, Resiliency & Waterfronts, and on Parks and Recreation Hearing on October 11, 2023
Anyone serious about managing Climate Change would increase the DEP, DPR and DOT Budget for Green Infrastructure (GI). Climate Change mitigation is not going to happen on its own, or by constructing buildings, or by cutting funds from important agencies that are poised help. Rain is not the cause of flooding; more hard surfaces is. Hard surfaces do not allow water to drain into the soil. In the highly dense NYC urban environment, the only way is catch up for hundreds of years of building is to "green" every piece of land as fast as you can — to allow water to drain. By the way, when rain drains underground to the base flow, there is an added advantage of getting clean water! Clean water means healthier people.
continue reading here – Manage Climate Change by Increasing DEP- DPR-DOT Budget for GI 10.14.2023-1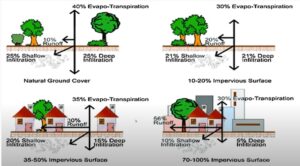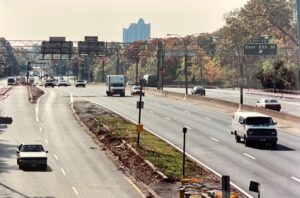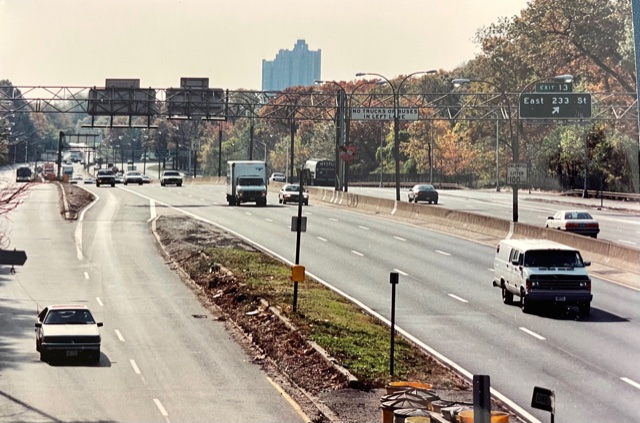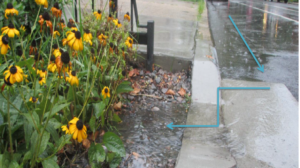 Related Posts: